Club Golf Pro and General Manager

Randy Pate

Assistant Golf Pro

Reese Forsch

I am 27 years old, and I have been a pastor for the last 7 years in mesquite Tx. I have a passion for golf and am currently in the process of completing my PGA Associates. I grew up in Mabank and played basketball my whole life. After playing college basketball at Blinn college I was introduced to golf and have made that my athletic passion since. I enjoy coaching and helping others reach the goals set before them whether that's on the golf course or in their daily lives. I attended seminary at North Texas District School of Ministry. My wife Madison and I have been married for 6 years and are excited about being a part of Cedar Creek Country Club. In my off time I enjoy cooking and spending time at home with my wife and our German Shepherd, Frankie.

Teaching Professional

Julie Keller

Julie was born and raised in Eugene, Oregon. As the daughter of a PGA Professional, she grew up on a golf course and found herself wanting to follow in her father's footsteps. At the early ago of 6, she competed in her first competitive event against players twice her age and found success, returning home with her first winners trophy.

Julie went on to have a highly decorated Oregon Junior Golf career including two Oregon State Junior Champion titles as well as three, 3A State High School Championships. Following graduation, Julie earned a Full-Athletic Scholarship to the University of Idaho for the next 4 years. As a proud Vandal, she became a quick collegiate success with her first victories in her freshman and sophomore seasons. Immediately upon graduating with her Bachelor's Degree in Communication and Advertising, Julie turned pro and joined the Duramed Future's Tour (now known as the Symetra Tour) a developmental tour for the LPGA. In 2005 Julie was cast on the Golf Channel's Big Break V: Hawaii where she finished 3rd.

In 2011, Julie and her family moved to Southern California where she became a PGA Member while working as an Assistant Golf Professional and eventually Director of Instruction at Mission Hills Country Club in Rancho Mirage. In February 2017, Julie and her boyfriend Rob moved to Kemp to be closer to family, friends and their two loves of golf and fishing
The Pro Shop at Cedar Creek Country Club offers a large selection of golf clubs, balls, bags, and name brand apparel for men, women, and youth. Pro Shop personnel can also custom order anything you need, from top-quality drivers to junior golf sets for the beginning golfers in your family. Stop in and visit with the helpful staff, who are also available to organize benefit golf tournaments or other special events on the course.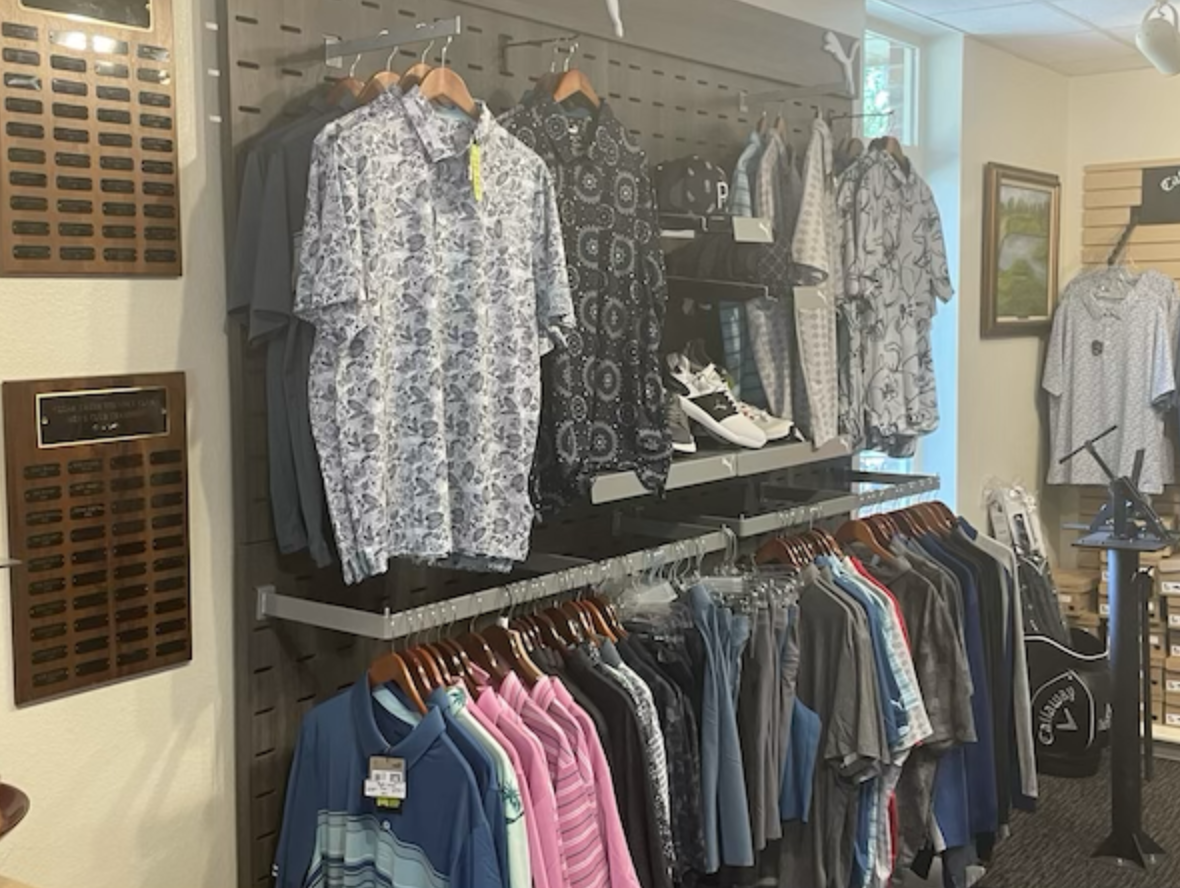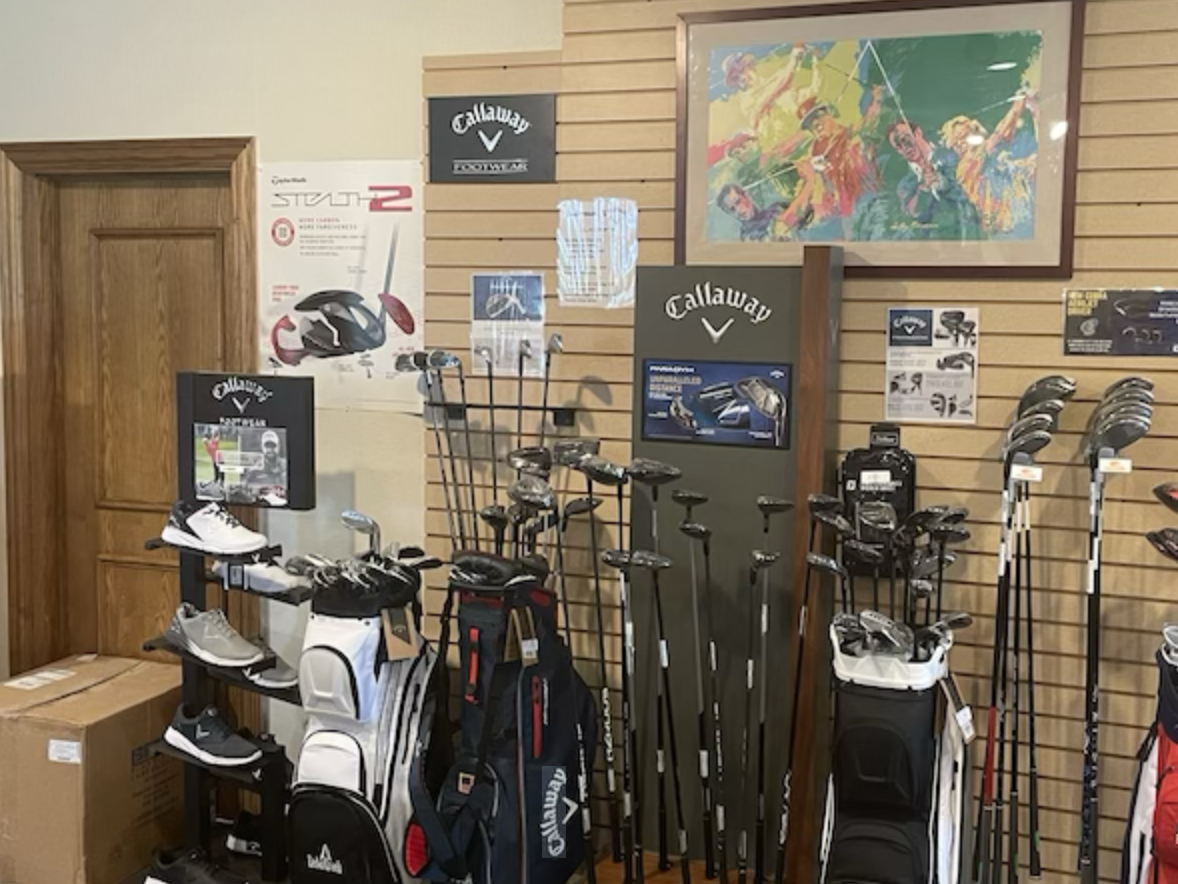 ---